"Fails of the Week" is one of the longest running Dota 2 shows on YouTube and this week they released their 211th episode. And it was a special one. On display: An Invoker that hasn't quite learned all the heroes in Dota yet.
The first episode of "Fails of the Week" was released back in 2012 and has since been released on a frequent basis. The show is hosted by Shannon "SUNSfan" Scotten and Jake "SirActionSlacks" Kanner.
Throughout its lifetime it has given us some great laughs but few as good as what we saw in the newly released episode 211. They nicknamed it "The longest fail ever" and they just might be right. Forward to 2:20 in the video below, grab some snacks, and enjoy. Explanation to follow.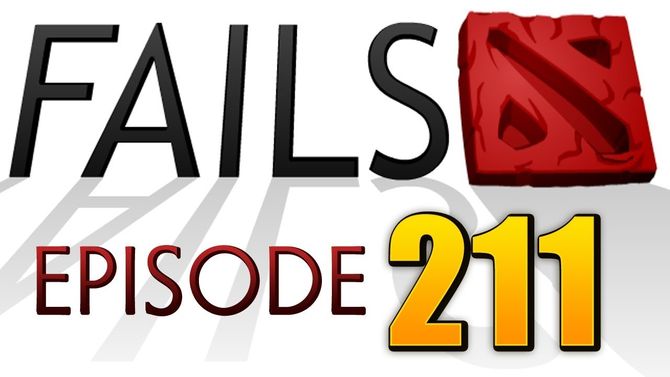 So what did you just see? Why is the Invoker continously taking damage? The culprit here is "Arcane Curse", the spell from Silencer. The spells desciption reads:
Curses the target area, slowing enemy heroes and causing them to take damage. Any time affected enemies cast a spell, the curse duration is increased.
That last sentence is what keeps Invoker influenced of the spell for an eternity. Every time he changes one of his orbs the game counts it as if he cast a spell. The duration increases by 5 seconds for every spell cast so changing all three orbs, invoking a spell, and casting the spell increases the duration of Arcane Curse by 25 seconds. As this Invoker is quite active, it's safe to say that there were several minutes remaining when the clip ended.
But then again... "lag". Know your mechanics, kids. It'll keep you off the front page of Reddit.
https://cybersport.com/post/did-dotacinema-find-the-longest-fail-ever